Eagle print with tattoo sleeve design - Long Sleeve wicking performance jersey / top.
This item is available with standard white print, glow in the dark or reflective print printed on a Poylester wicking long sleeve top.

Performance Features:
No labels are sewn into this item for comfort and it is designed to take moisture away from the skin and evaporate on the surface, as well as not getting weighed down by excess moisture. These shirts dry fast, ideal for long journeys, holidays or wearing on a hot day. 100% polyester with a soft feel.
Set in sleeve design
Neoteric™ textured fabric with inherent wickability
Self Fabric Taped Back Neck
Twin needle stitching detail
Self fabric collar and cuffs


Be seen in the dark, great for those night-time rides or just to show up a bit more. This print charges in daylight and gives off a green glow in the dark

This highly reflective print, will show you up on the road or in the lights of the bike behind - keeping you a fraction safer than if you are in your night gear!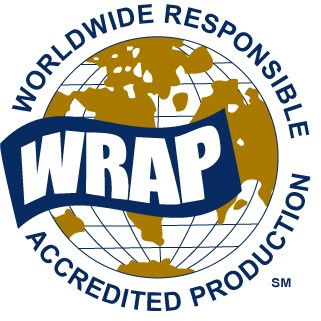 WRAP certification of our factories ensures that all garments come from lawful, ethical and humane manufacturing sources. This applies right back through the supply chain.


Tattoo eagle Long sleeve performance bike jersey / top with wolfride logo
Product Code: LS-TAT
Availability: In Stock
Tags: Long Sleeve, Performance, Eagle print with tattoo sleeve design